Quartz Countertops for Yarrow Point Area Home and Business Counters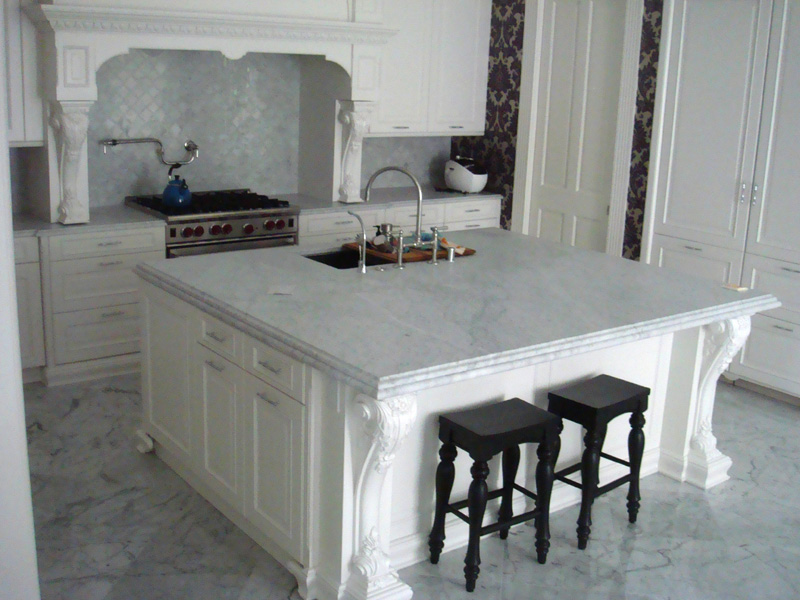 Give the counters in your home or business place in Yarrow Point, WA a facelift with beautiful quartz countertops from Seattle Granite.
We specialize in custom-made quartz countertops made from the high-quality quartz slabs stocked with us.
Our extensive inventory that has been sourced from quarries around the world allows our Yarrow Point customers to get quartz countertops in just the color, style and pattern they envisioned.
Meanwhile, our accomplished quartz countertop technicians work on state-of-the-art fabrication machinery for producing quartz countertops to match the highest specifications.
The people of Yarrow Point can come to us for:
Quartz countertops for kitchens
Quartz countertops for bathrooms
Quartz countertops for other residential and commercial counter spaces
The quality of our quartz countertops is matched only by the excellence of our service. Yarrow Point residents who come to us for quartz countertops can count on us for a highly satisfying project execution.
Quartz Tile Backsplash and Yarrow Point Tub and Shower Surrounds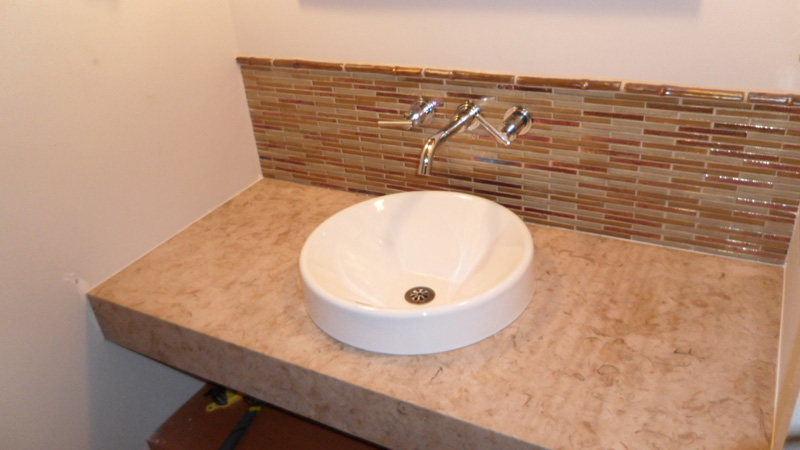 Our expertise is not limited to quartz countertop fabrication and installation.
We also serve Yarrow Point residents' needs for quartz tile backsplash and quartz tile tub and shower surrounds.
We pride ourselves as an ethical and customer-friendly quartz tile installation business. We make every effort to help Yarrow Point residents get the most for their quartz tile project.
Therefore, we use the finest quartz tile products, and also cut and shape each quartz tile carefully as per specific requirements. Moreover, we guide Yarrow Point customers in quartz tile selection to make sure that they get:
Quartz tile backsplash that complements their quartz countertops
Quartz tile backsplash that goes well with kitchen/bathroom décor
Quartz tile bathroom surrounds that match the existing bathroom furnishings
Why Chose Us for a Quartz Countertop in Yarrow Point?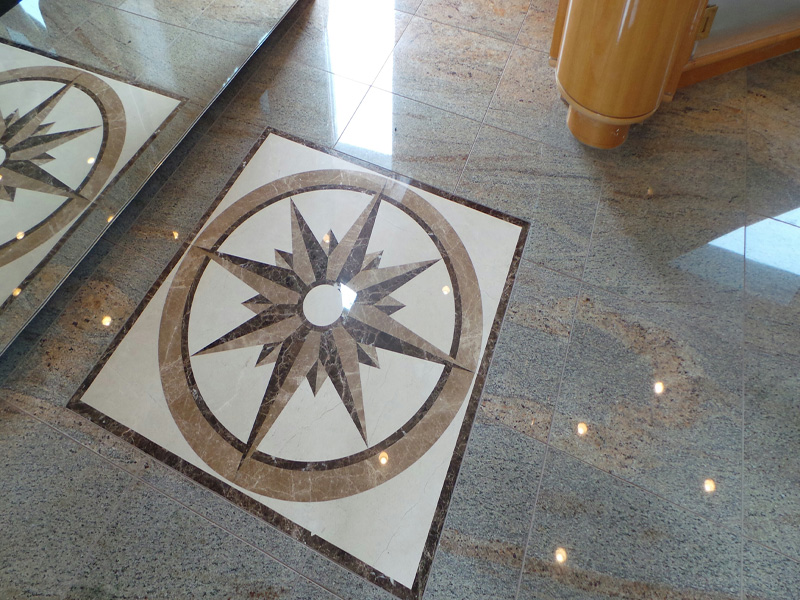 If made wisely, an investment in quartz countertops delivers returns for life.
Yarrow Point residents should choose a knowledgeable, experienced and reliable contractor like us to assure themselves of a worthwhile quartz countertop investment.
The factors that make us a good choice for meeting the quartz countertop needs in Yarrow Point include:
A reputation for quality quartz countertop installations
Prompt scheduling of quartz countertop projects
Expert handling of customers' questions about their quartz countertop project
An attention to detail while cutting, fabricating and installing every quartz countertop
Fair pricing of quartz countertop products and services
Come to Seattle Granite for quartz countertop and quartz tile installation that adds beauty and functionality to your Yarrow Point property.
Call (206) 453-2669.