Marble Countertops Installed in Seattle Homes and Businesses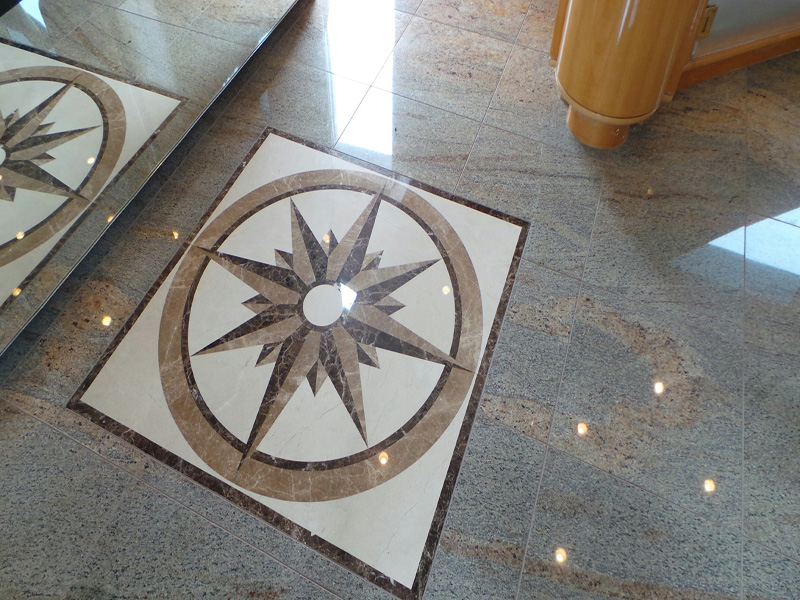 Looking for an experienced craftsman you can turn to for the perfect marble countertops for your property in Seattle, WA?
Come to Seattle Granite. We are a full-service fabricator and installer of bathroom and kitchen countertops in marble.
Our company has been serving the Seattle community since 1982, meeting the:
Homeowners' desires for marble countertops
Businesses' requirements for marble countertops
Interior designers' wants for marble countertops
Builders' and architects' needs for marble countertops
We are committed to serving all our Seattle customers with the very best in marble countertops. Therefore, we have invested in a huge and diverse marble slab inventory.
We also maintain state-of-the-art marble slab cutting and fabrication machinery and employ highly skilled technicians to make sure that every marble slab gets transformed into mesmerizing beautiful bathroom and kitchen countertops for installation in Seattle residential and commercial properties.
Marble Slab Color and Design Options for Seattle Residents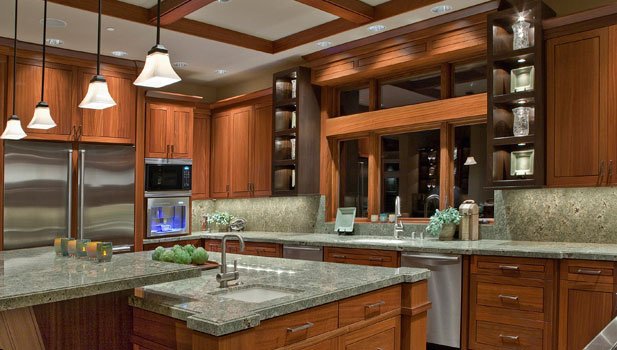 For centuries, the use of marble slab has been associated with prestige and luxury.
Even today, marble slab is the material of choice of Seattle residents when they are looking for bath or kitchen countertops that leave a lasting impression.
This incredible charm of marble countertops comes majorly from the uniqueness of the marble slab they are made from. Owing to its formation process, every marble slab carries distinctive veins and comes in inimitable hues.
No marble slab is like any other. This exclusivity gets transferred to the marble countertops.
We help Seattle residents get marble countertops that are uniquely theirs by offering them our marble slab collection in a variety of:
Colors
Designs/patterns
Textures
Marble Kitchen Countertops for Timeless Beauty in Seattle Homes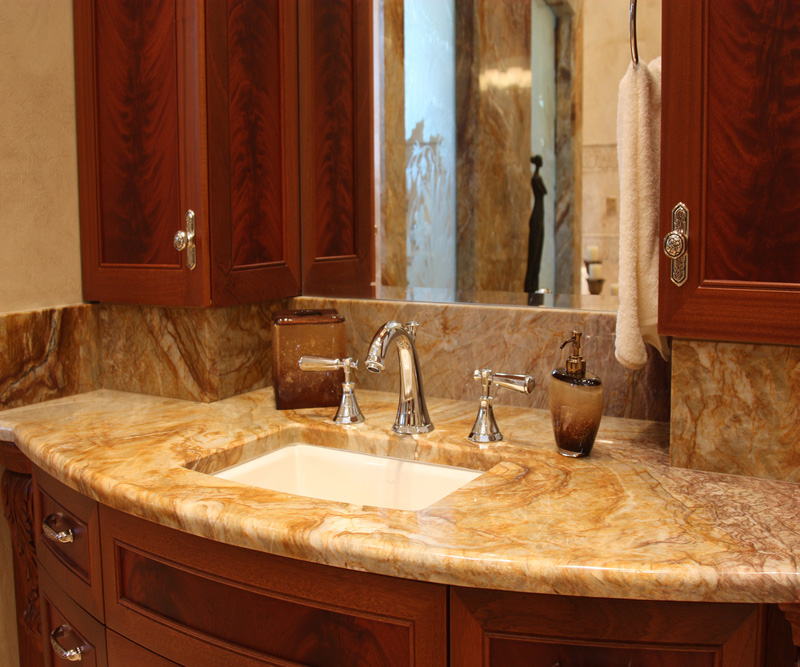 An investment in our marble kitchen countertops delivers returns for a lifetime.
The timeless beauty and superb durability of the marble countertops installed by us in Seattle homes ensures that our customers love using their kitchen countertops for years to come.
Made from marble slab of the customers' choice, our marble countertops make an incomparable addition to Seattle kitchens.
Our diligent technicians cut the marble countertops to exact measurements and finish them to perfection to create:
Kitchen countertops that increase the functionality of the cooking area
Kitchen countertops that improve the kitchen decor
Kitchen countertops that enhance the property owner's lifestyle
Kitchen countertops that boost the property's value
Call Seattle Granite at (206) 453-2669 to learn what difference our amazing marble slab collection, and unmatched fabrication and installation skills can make to your bath and kitchen countertops project in Seattle.